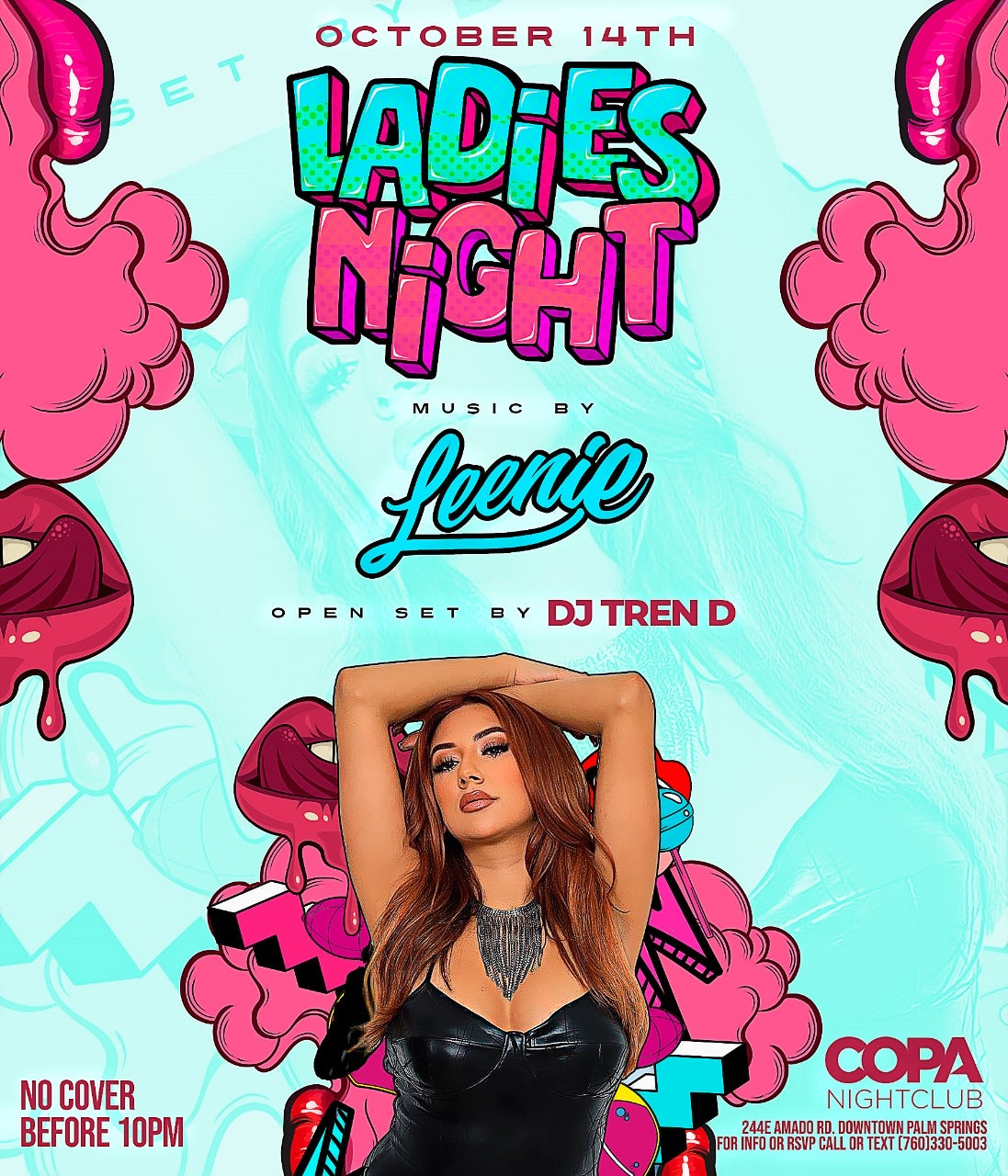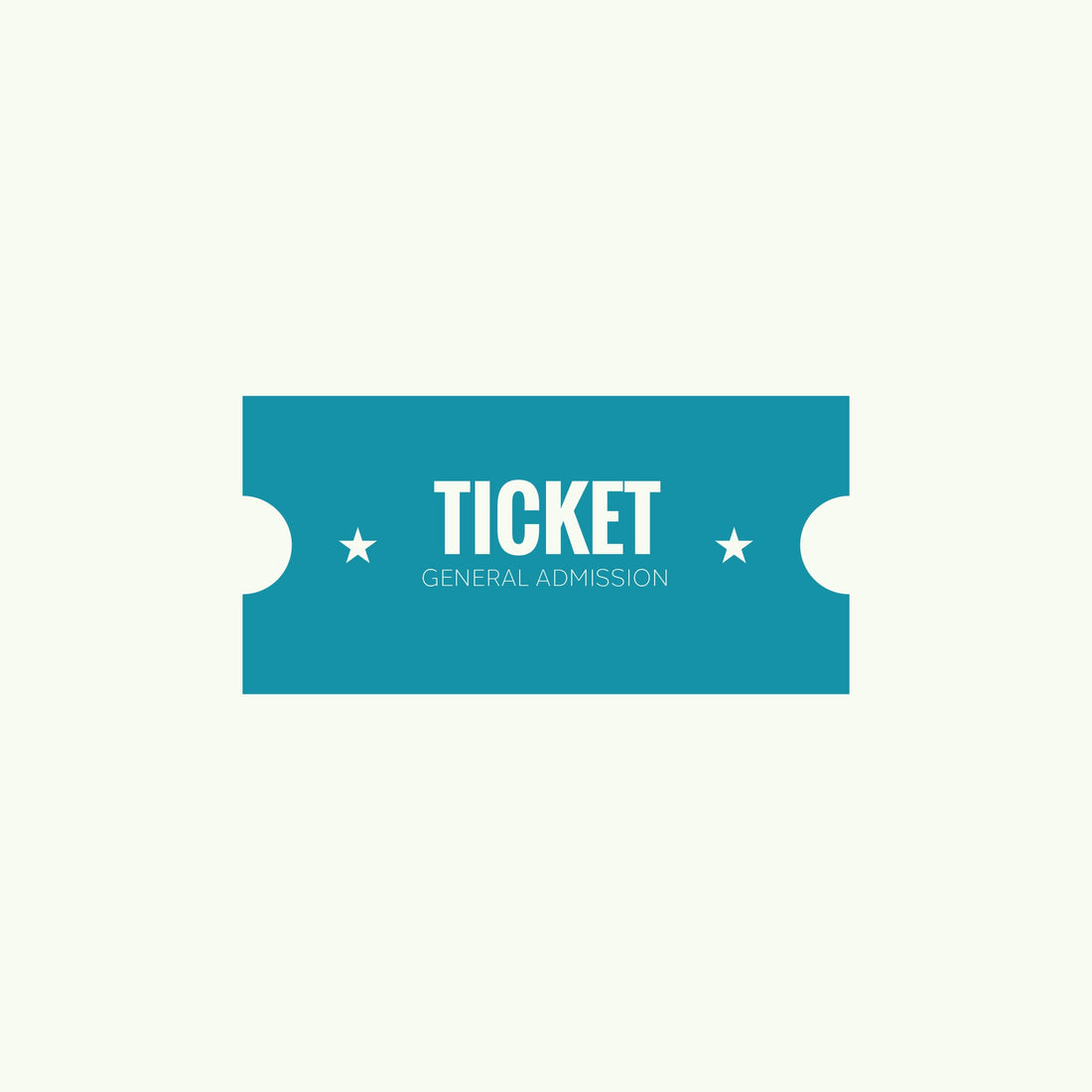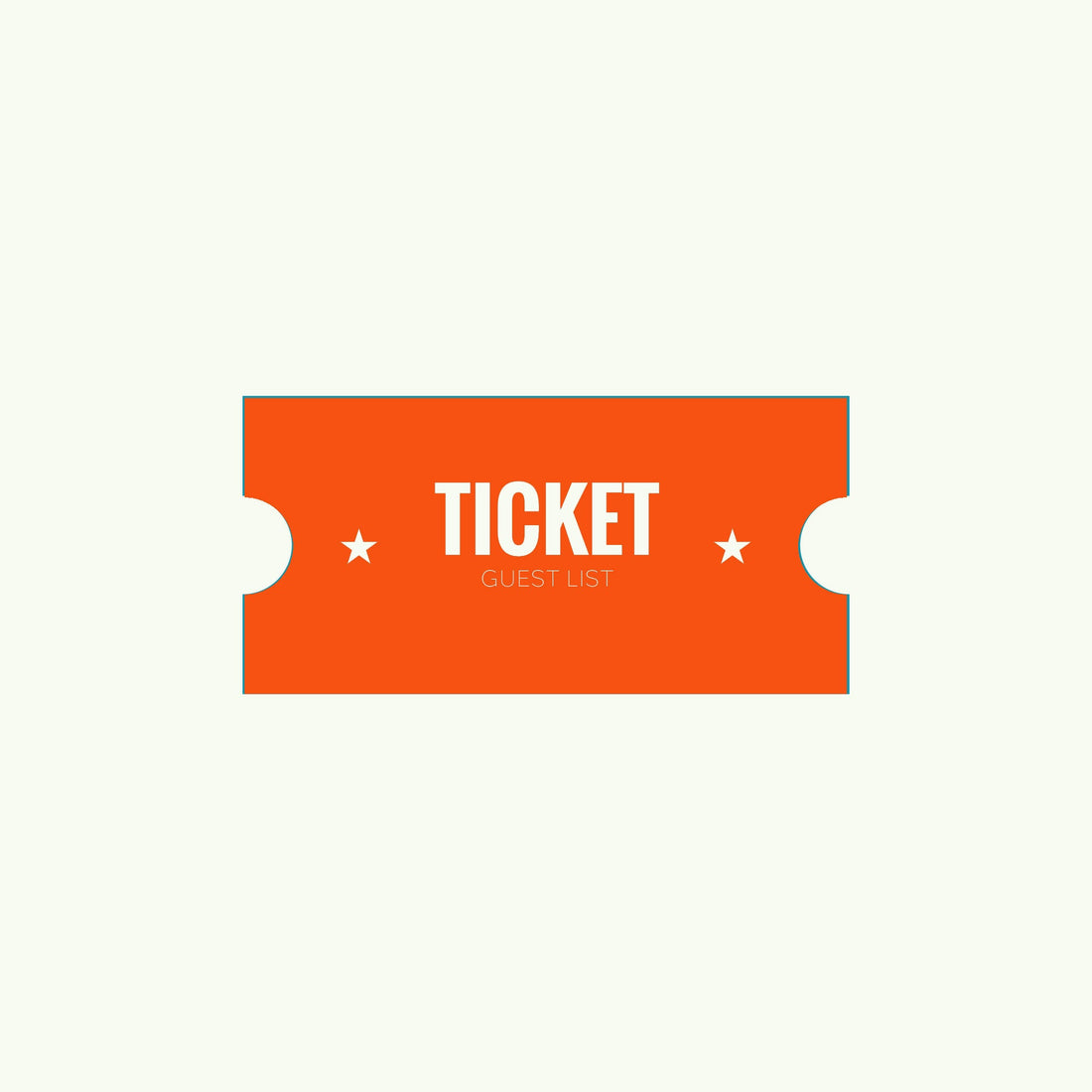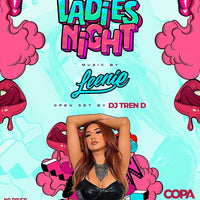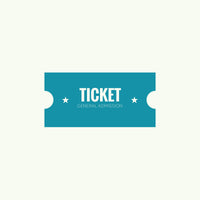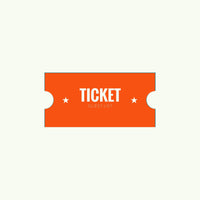 COPA NIGHT CLUB SAT NIGHT - DJ LEENIE at OCT, 14
DJ Brees is a Los Angeles-based DJ with a passion for music. He has played at some of the most popular clubs and events in the city, and his unique style and ability to read a crowd have earned him a dedicated following.
Brees is known for his eclectic mix of genres, blending everything from classic hip hop to house music. As a DJ, he is committed to creating an unforgettable experience for his audience, and his energy and charisma behind the decks are infectious.
When he's not behind the turntables, Brees can be found exploring new music and collaborating with other artists.