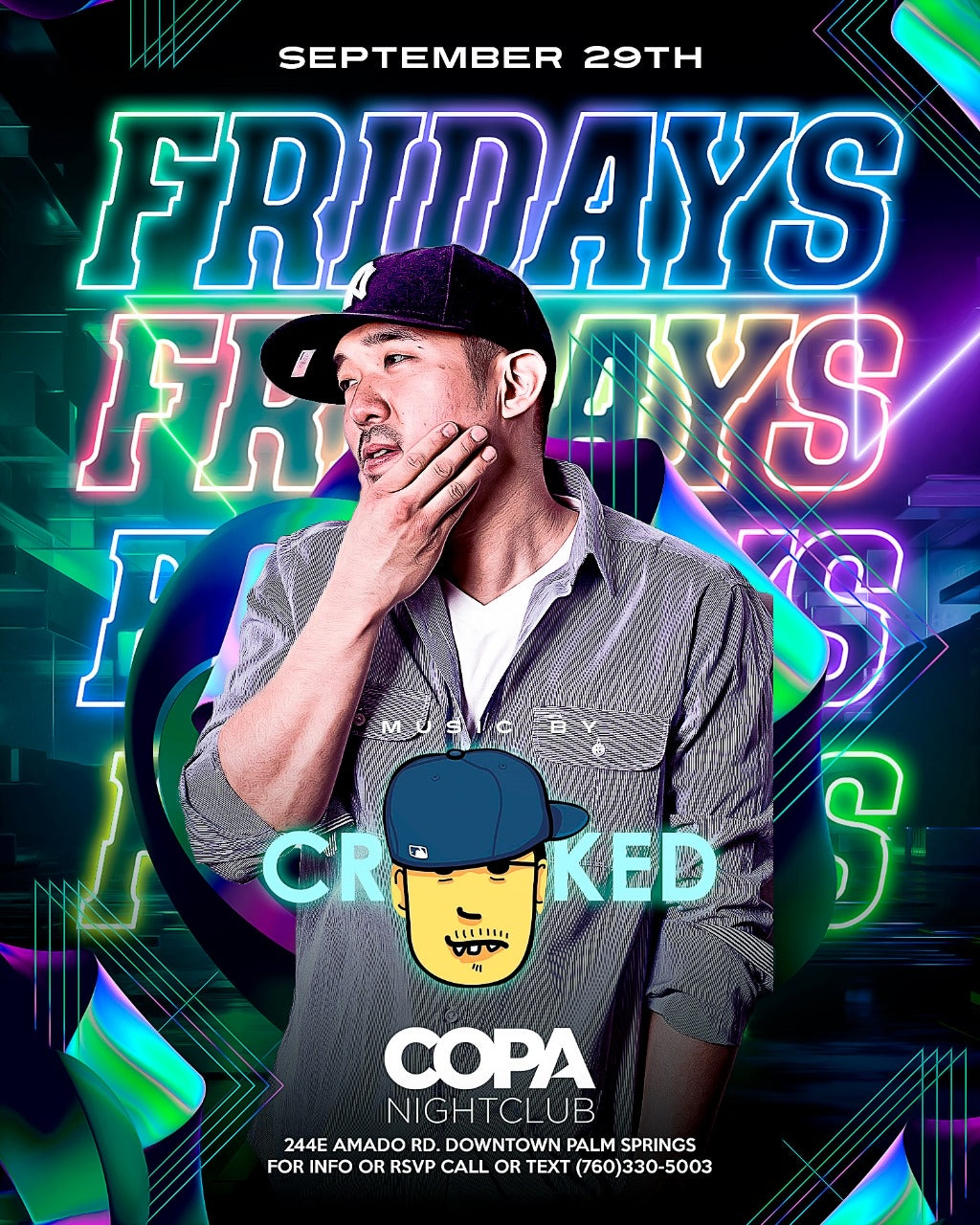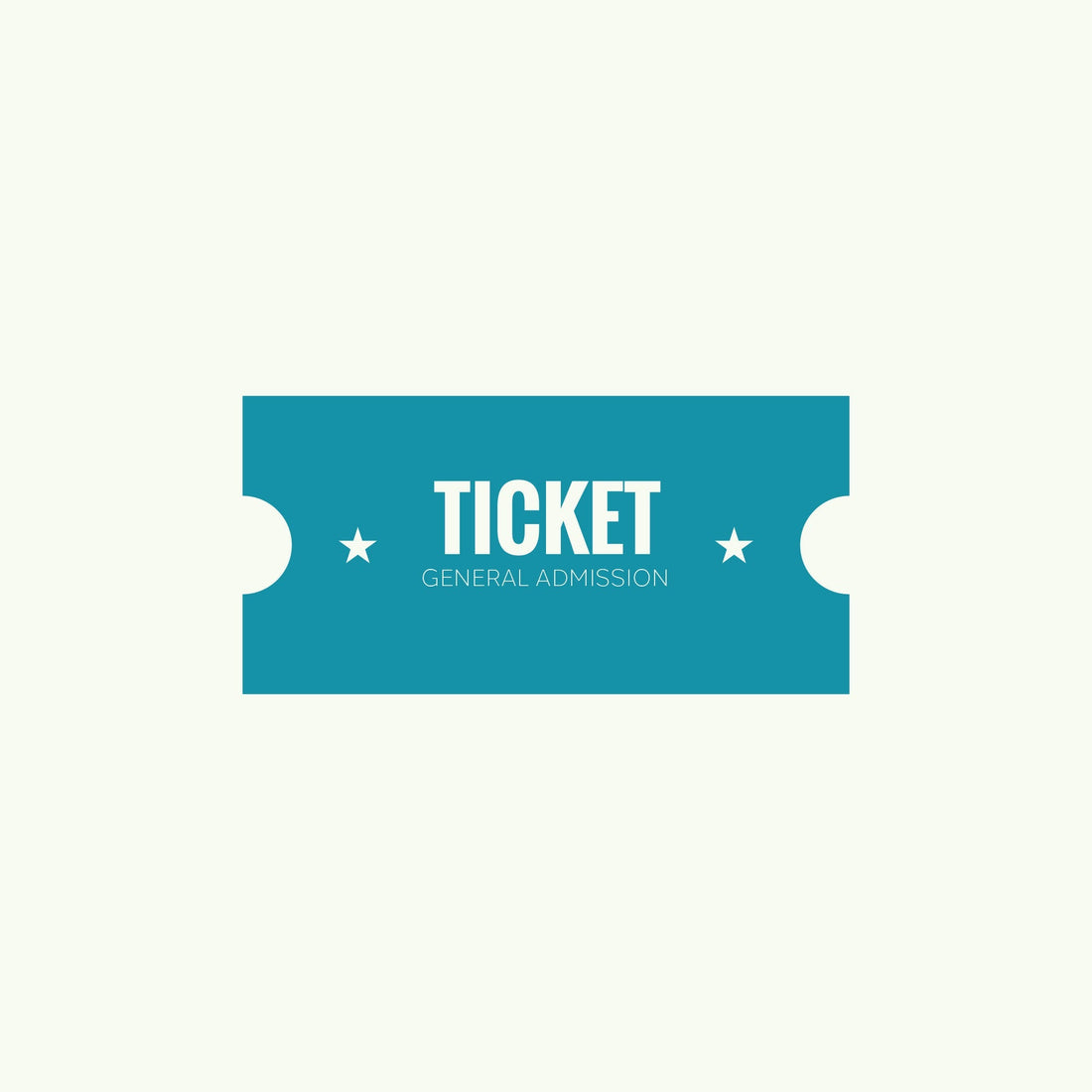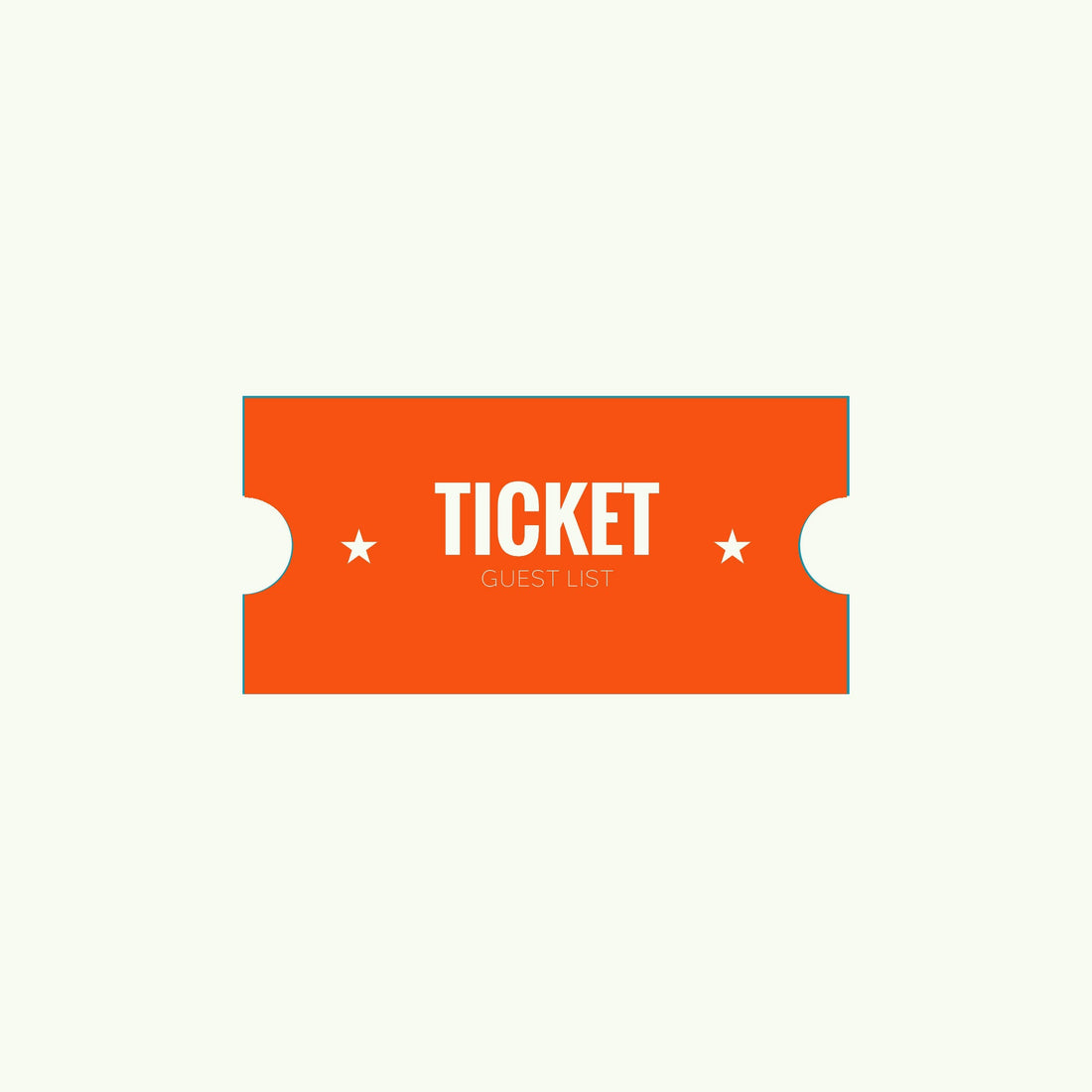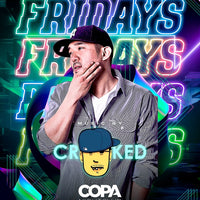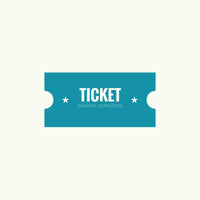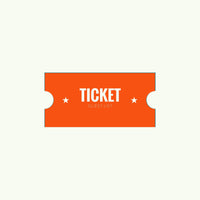 COPA NIGHT CLUB FRIDAY NIGHT - DJ CROOKED at SEP, 29
DJ Crooked, a Korean/American born in Honolulu, Hawaii but raised in New York City, is something of a phenomenon and an overnight success. Crooked has been DJing all his life but started taking it seriously in 2002 when he was approached to do a couple of weekly parties in the East Village of New York City
In 2006, DJ Crooked was contracted by The Light Group and moved to Las Vegas, NV where he held a DJ residency at LIGHT in the Bellagio Hotel & JET in the Mirage Hotel. In less than one year, Crooked had become one of the most premiere DJ's in Vegas and established one of the best club nights in the city, Mondays at JET
DJ Crooked still resides in Las Vegas and now holds DJ residencies with Drai's Nightclub. Crooked also holds a monthly residency at STINGAREE and BAR WEST in San Diego, CA and travels readily every week all across the country.