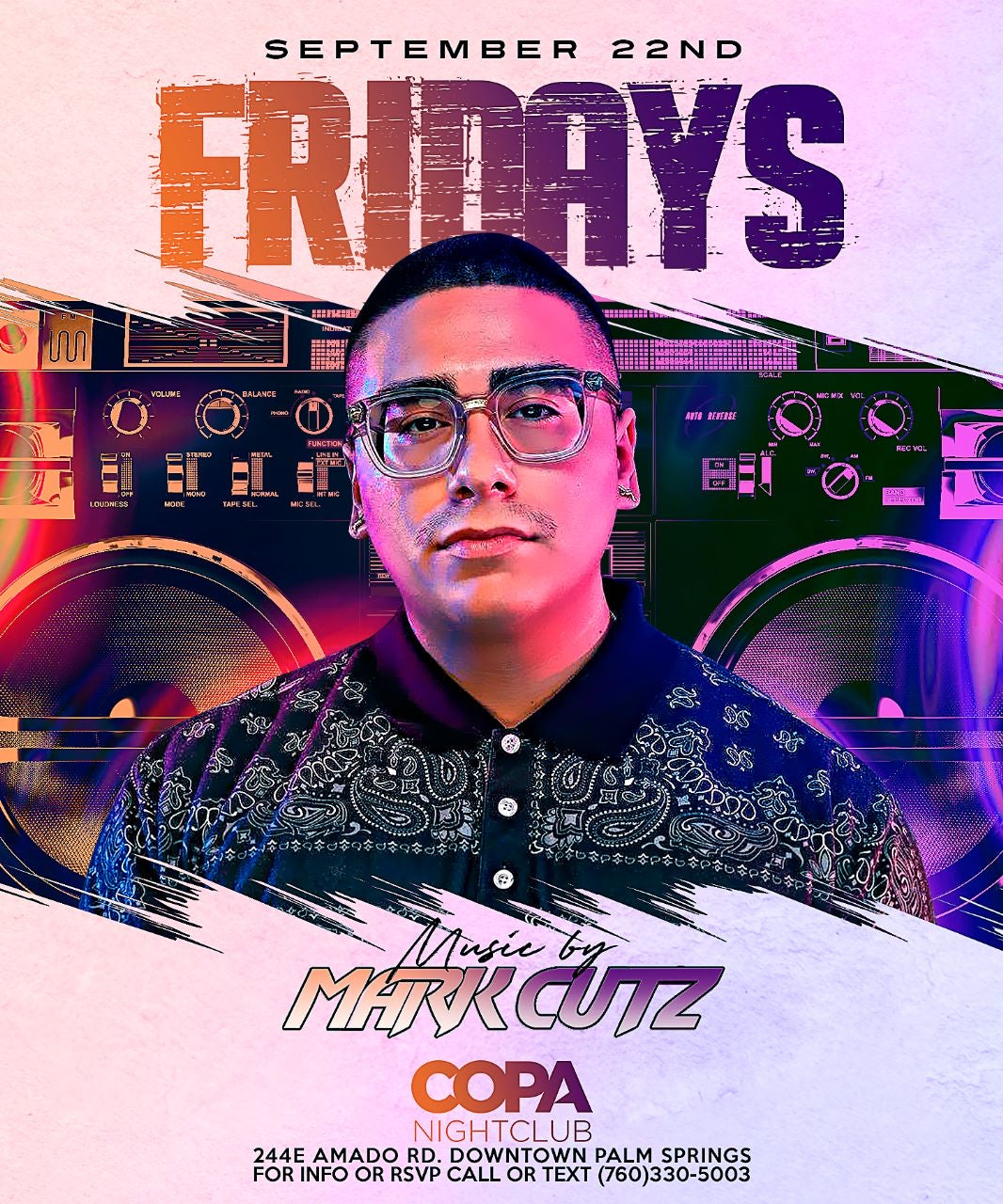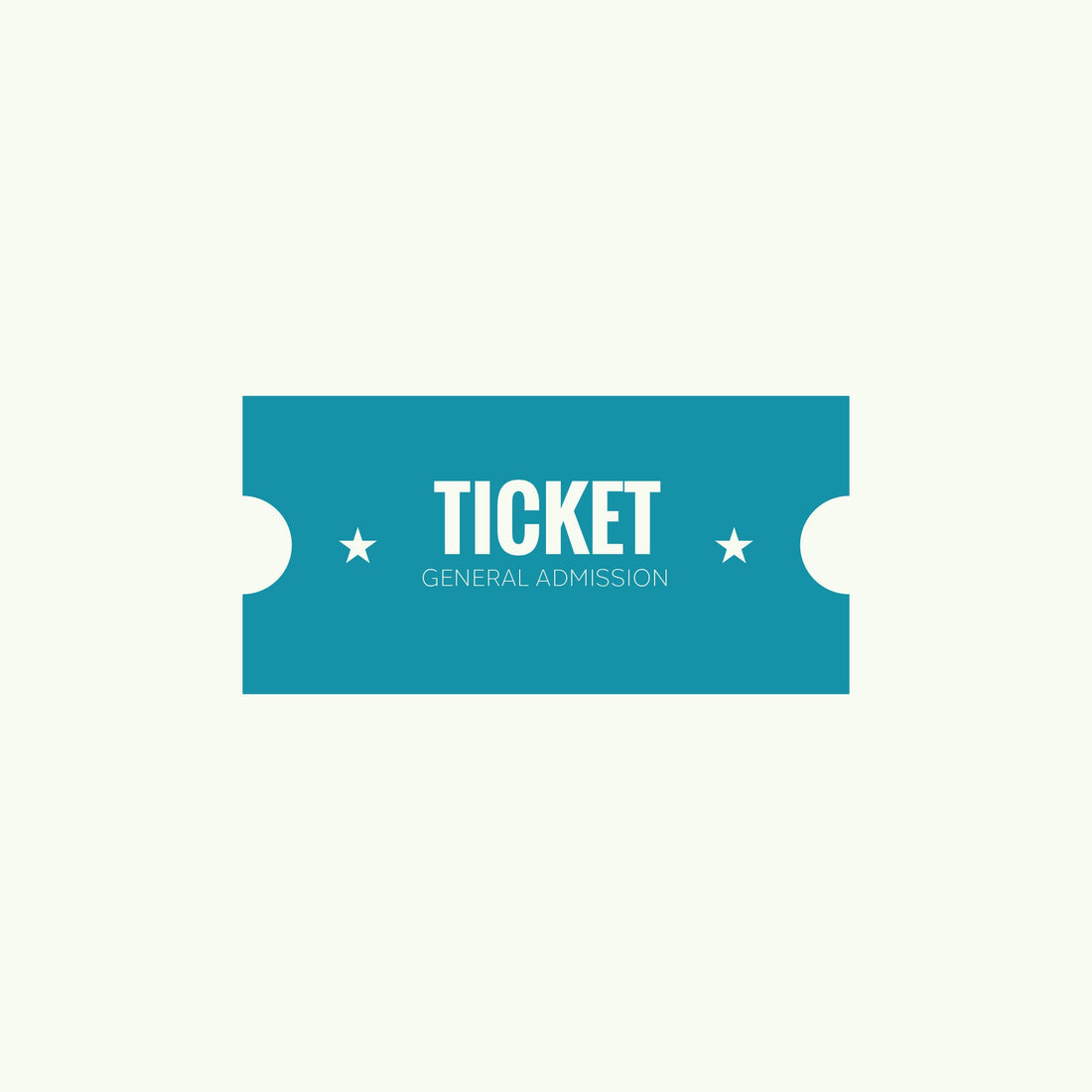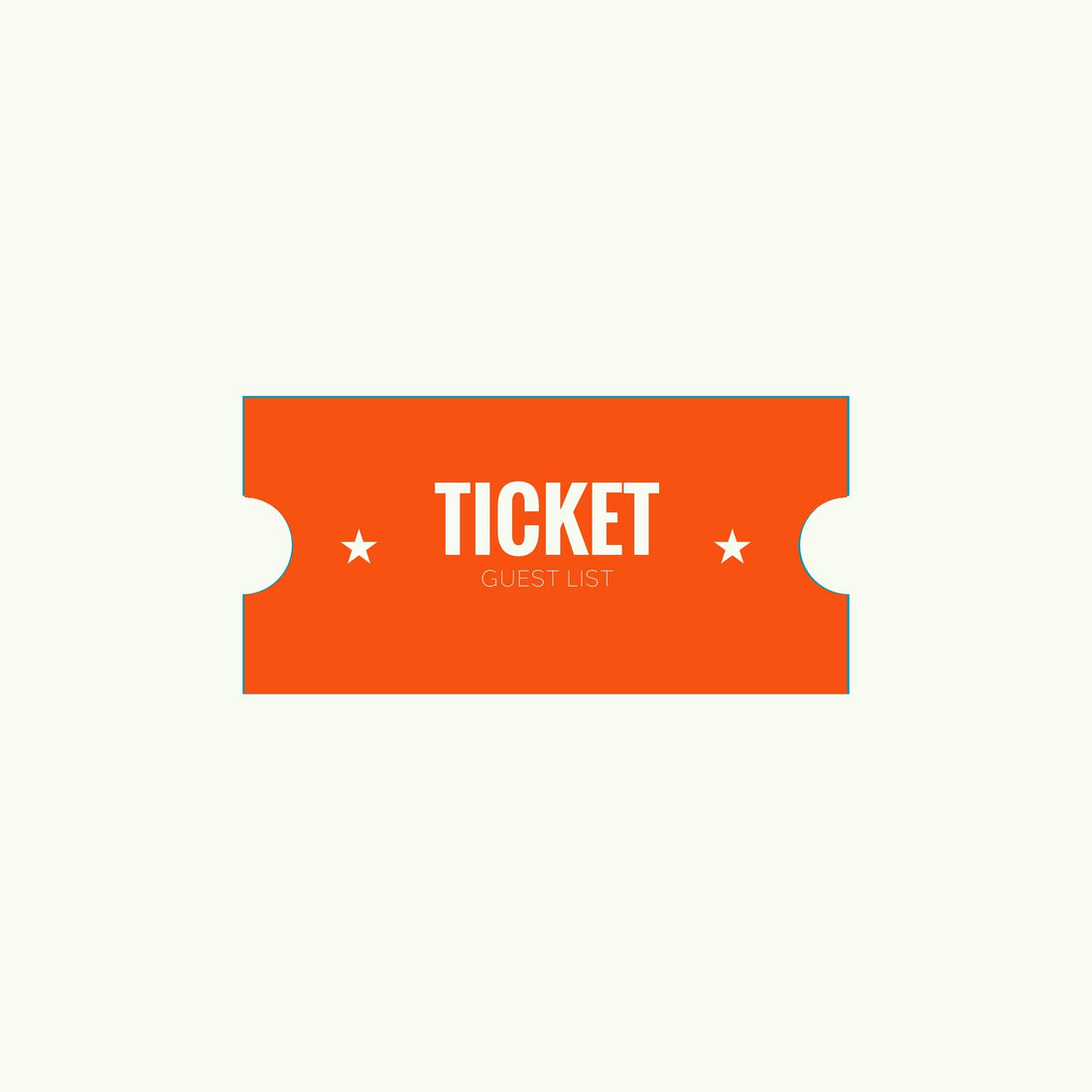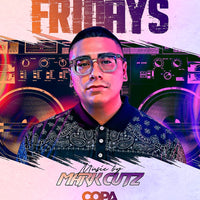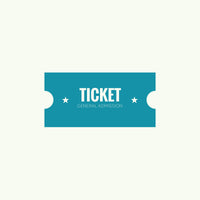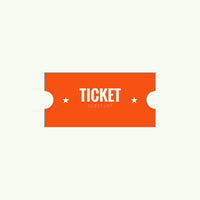 COPA NIGHT CLUB FRIDAY NIGHT - MARK CUTZ at SEP, 22
Mark Cutz Ibarra's passion for DJing started early, at age 12, when he got his first turntables from his parents. With support from family and friends, he quickly became skilled at mixing and a young phenomenon in the DJ scene.
Mark Cutz has a unique and diverse DJ style developed through years of dedicated practice and experience. When he's behind the turntables, his talent is instantly recognizable.
The young turntablist has appeared in major venues including stadiums, clubs, concerts, and radio shows. He mixes music for Pitbull's Globalization on SiriusXM, KISS FM 106.1radio stations in Dallas and Austin, and the nationally syndicated Kidd Kraddick Morning Show.