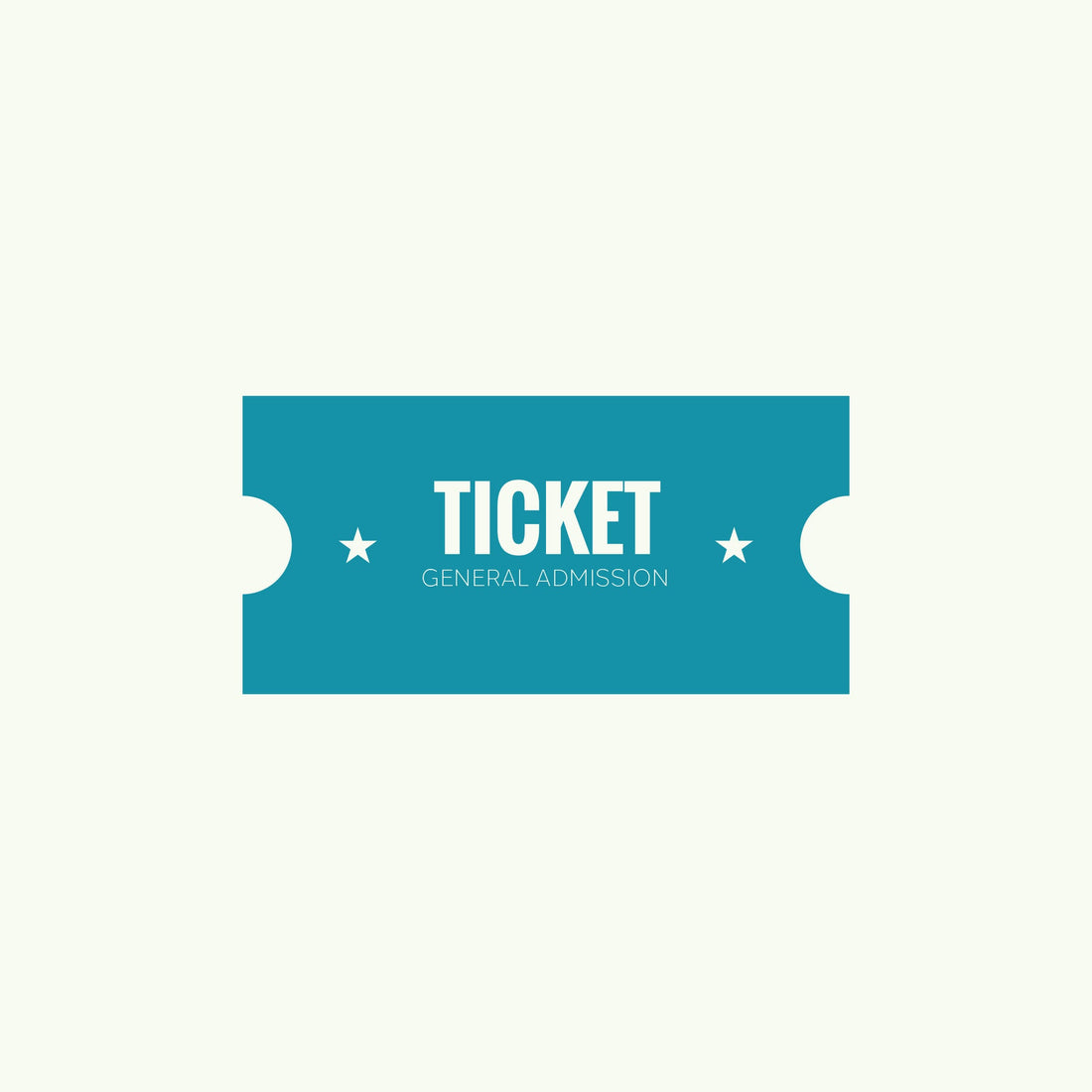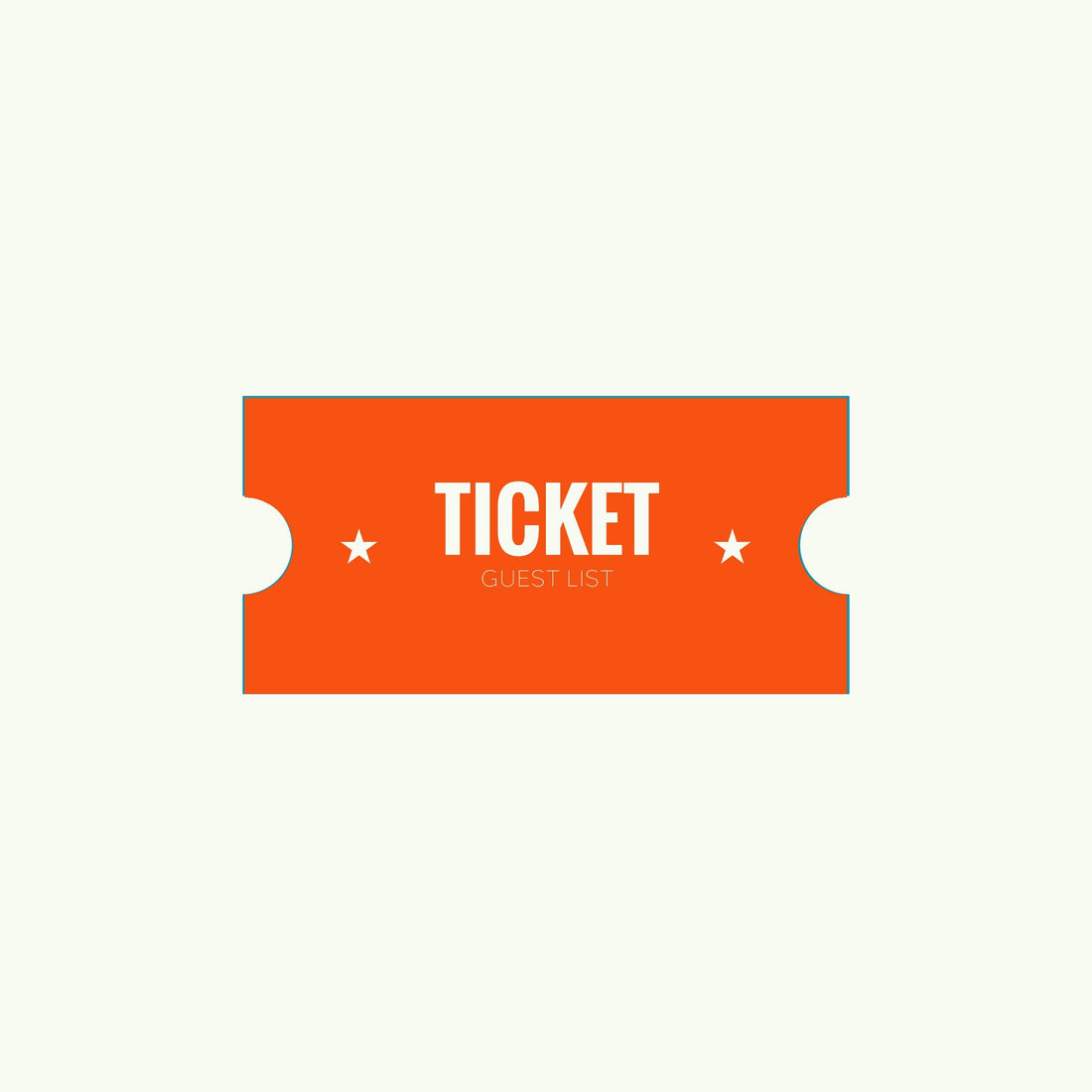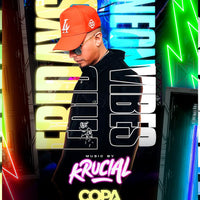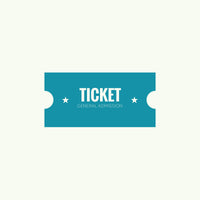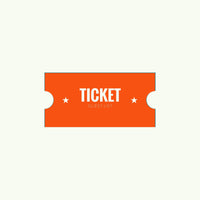 COPA NIGHT CLUB FRIDAY NIGHT - DJ KRUCIAL at SEP, 8
From an early age, DJ Krucial was immersed in the rich tapestry of musical genres that Los Angeles had to offer. Growing up in a city known for its diverse and vibrant music culture, he was exposed to a wide range of sounds, from hip-hop to electronic music, which shaped his unique style.
Known for his electrifying performances, DJ Krucial has the uncanny ability to seamlessly blend genres and create a musical journey that captivates audiences. His sets are a perfect fusion of old-school classics and cutting-edge beats, leaving the crowd craving for more.
Not content with just dominating the club scene, DJ Krucial has also ventured into music production. With a keen ear for innovative sounds and a dedication to pushing boundaries, he has successfully released original tracks and remixes that have garnered widespread acclaim.
Beyond his DJing prowess, DJ Krucial is also a true ambassador of the Los Angeles music community. He actively supports and collaborates with local artists, helping to shape and elevate the city's vibrant music scene.