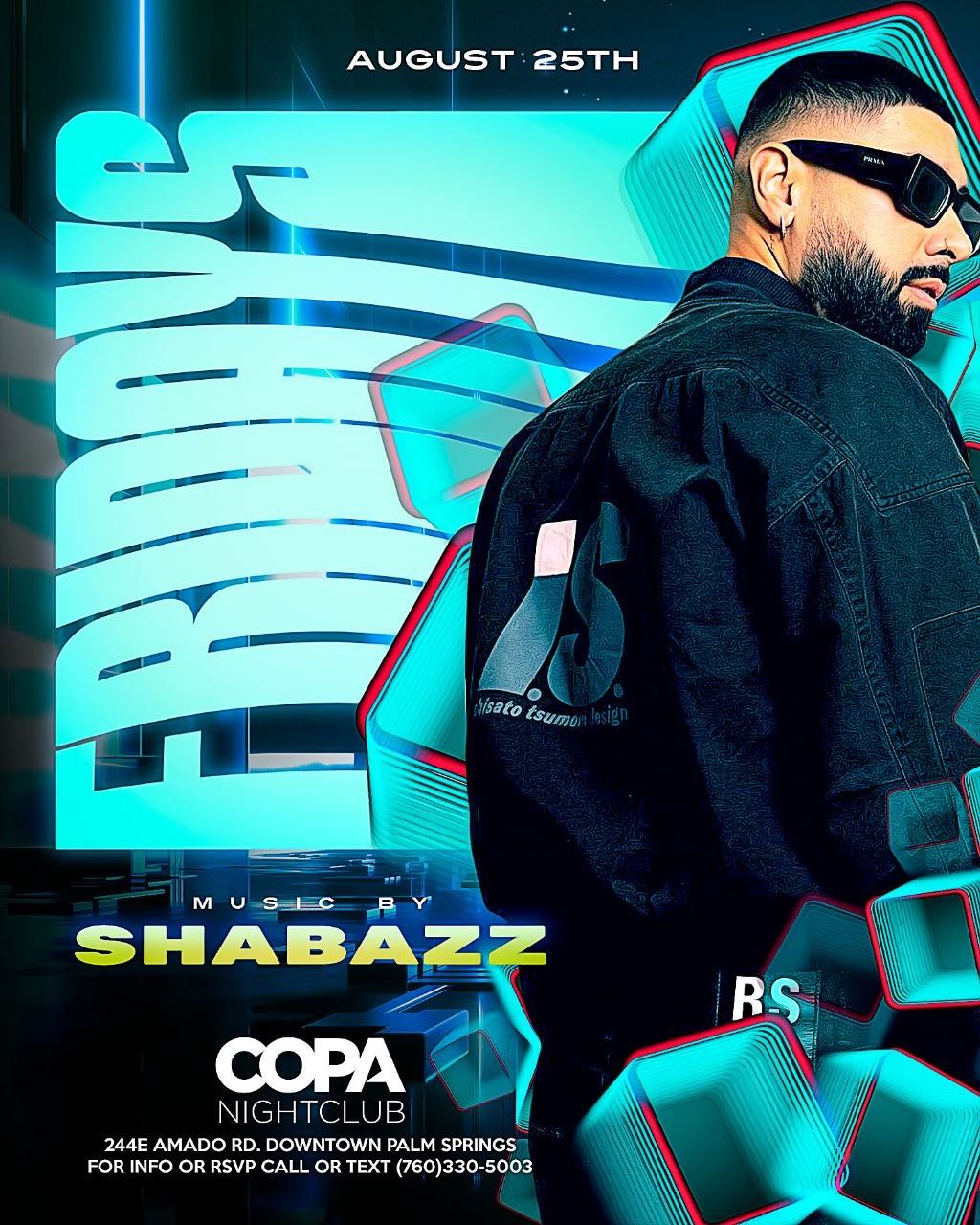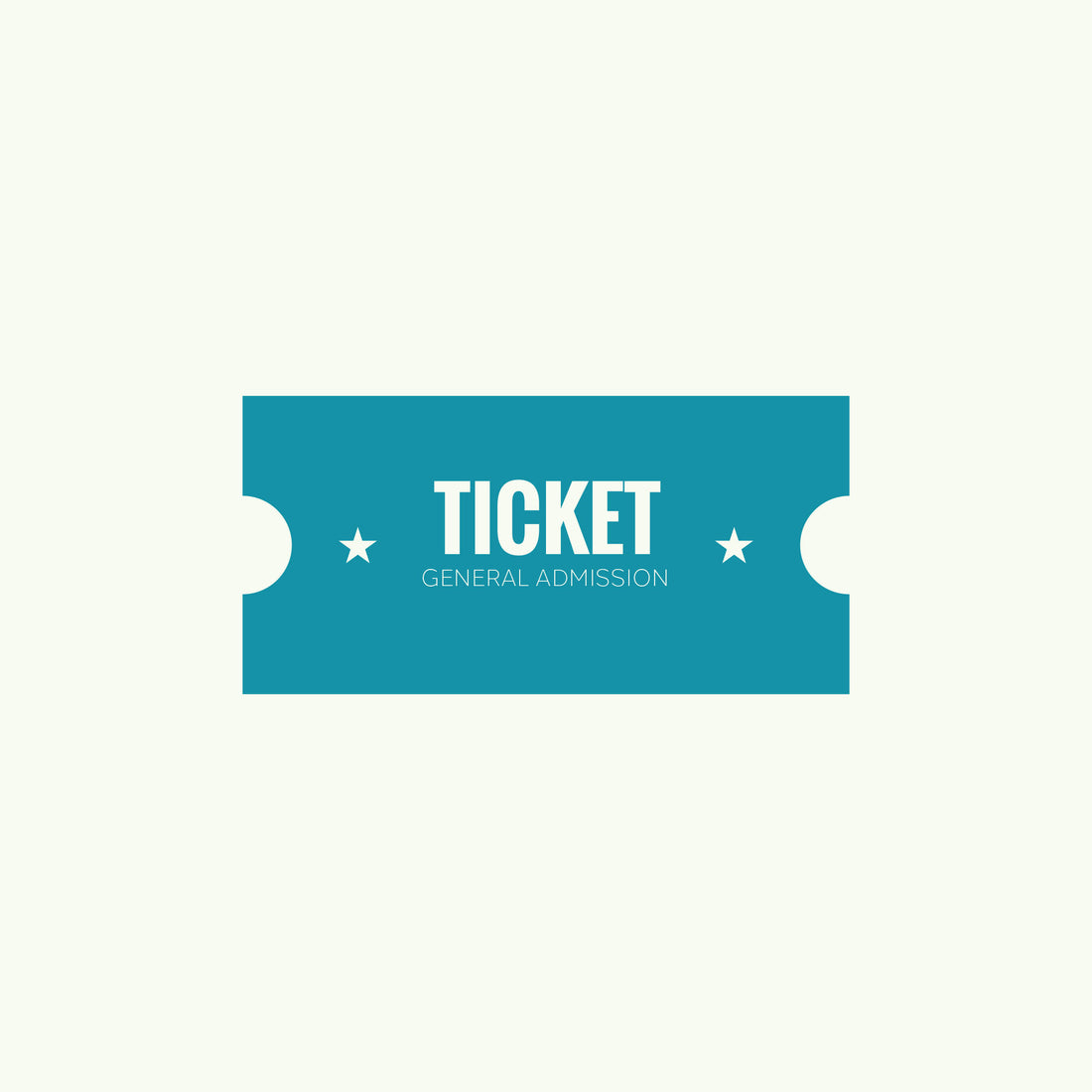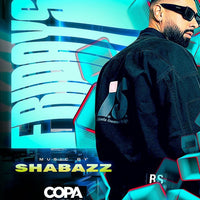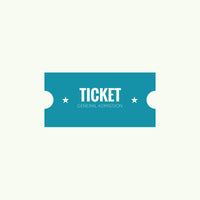 COPA NIGHT CLUB FRIDAY NIGHT - DJ SHABAZZ at AUG, 25
DJ Shabazz, a dynamic talent hailing from the vibrant city of San Francisco, is a renowned DJ who has been making waves in the music industry.
With a distinct style and an unwavering passion for music, Shabazz has carved a niche for himself in the DJing scene.
With an innate ability to read the crowd and understand their musical preferences, DJ Shabazz has become a sought-after name for a wide range of events.
Whether it's a high-energy nightclub, a sophisticated lounge, or a cultural festival, Shabazz's infectious energy and creative approach to music selection make him a crowd favorite.
Visit Below To Know More About DJ Shabazz