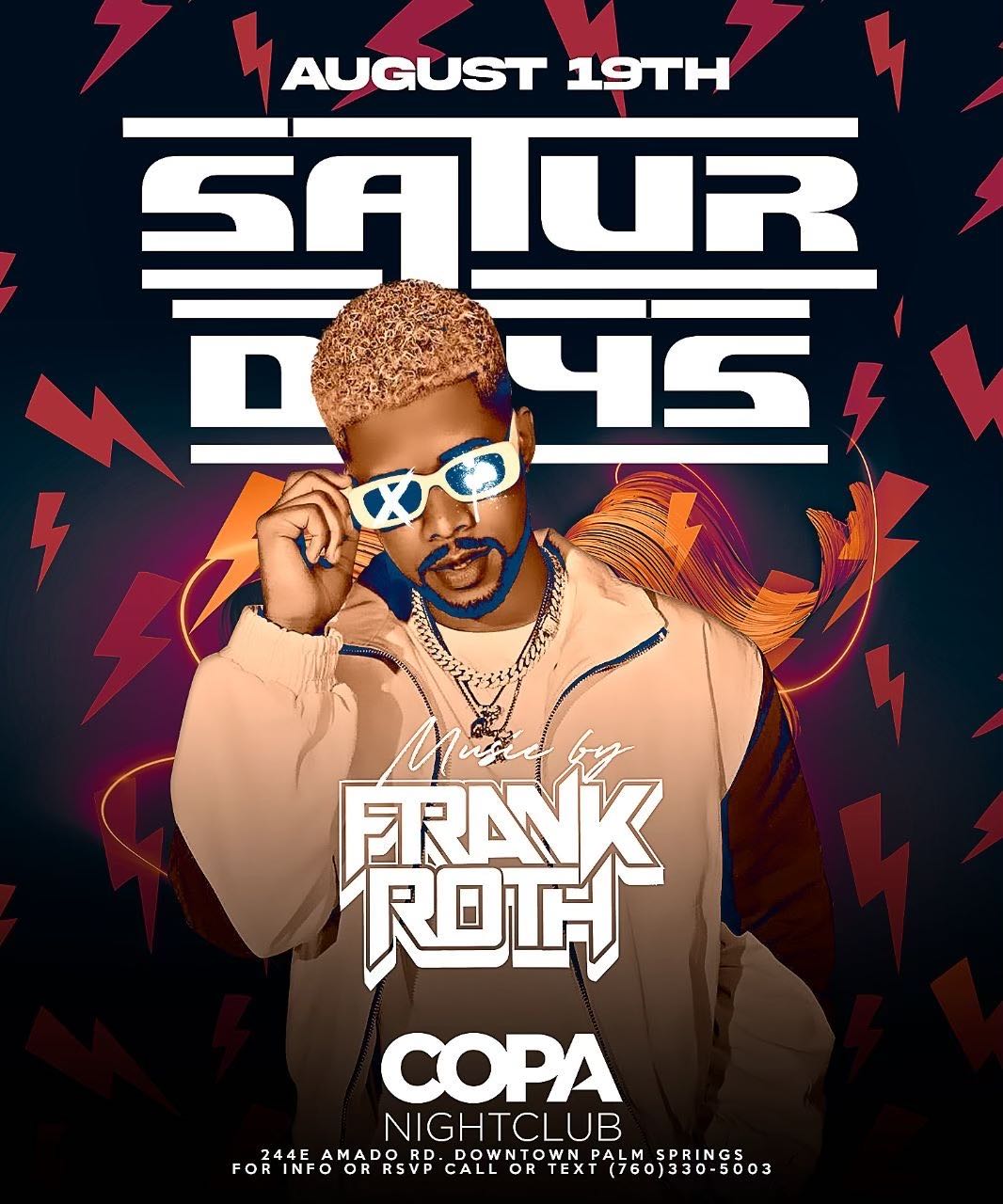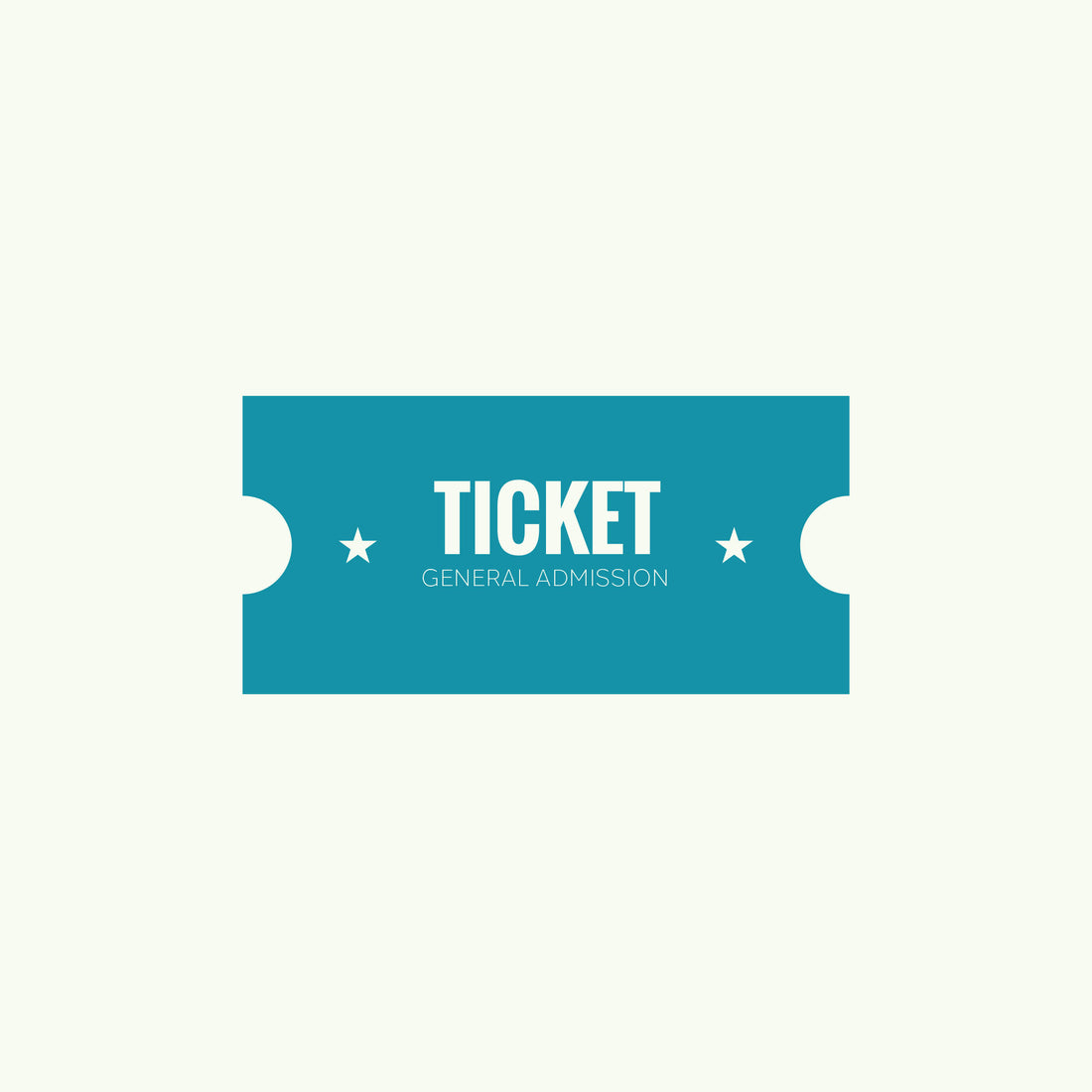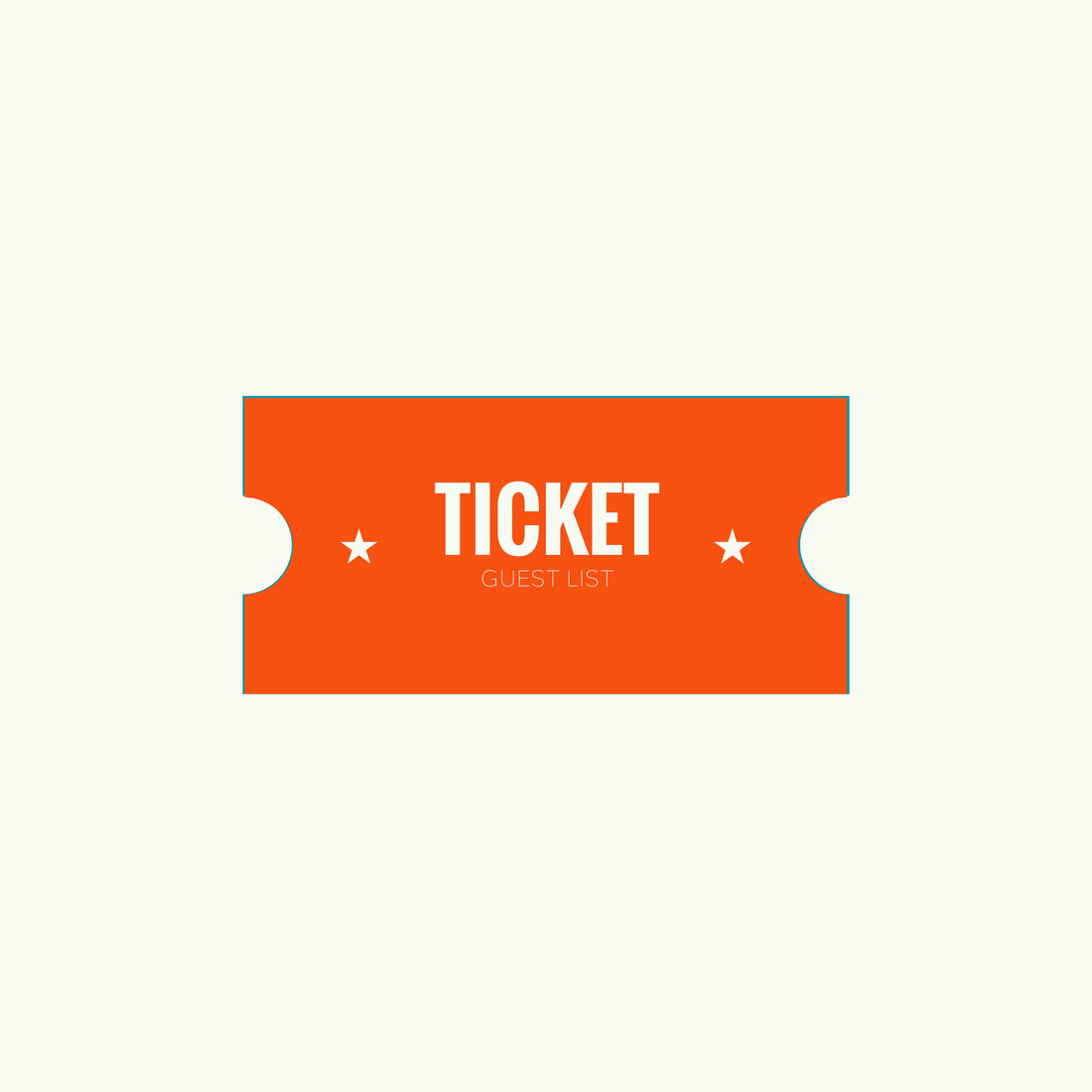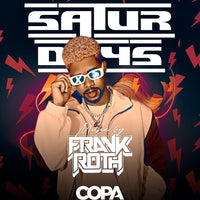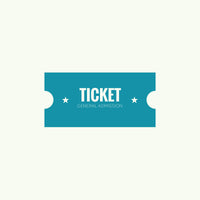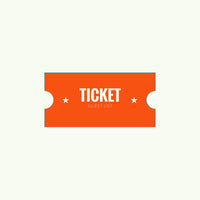 COPA NIGHT CLUB SAT NIGHT - DJ FRANK ROTH at AUG, 19
DJ Frank Roth, hailing from the vibrant city of New York, is a highly talented and versatile DJ who has taken the music scene by storm. With a deep passion for music and an innate ability to read the crowd, Frank has become a sought-after DJ for events of all kinds.
DJ Frank Roth Known for his seamless mixing skills and ability to curate the perfect playlist for any occasion, DJ Frank Roth has the remarkable talent of keeping the dance floor alive and energized throughout the night. Whether it's a high-profile corporate event, an electrifying nightclub or the Radio Frank's infectious energy and creative approach to music selection make him a crowd favorite.