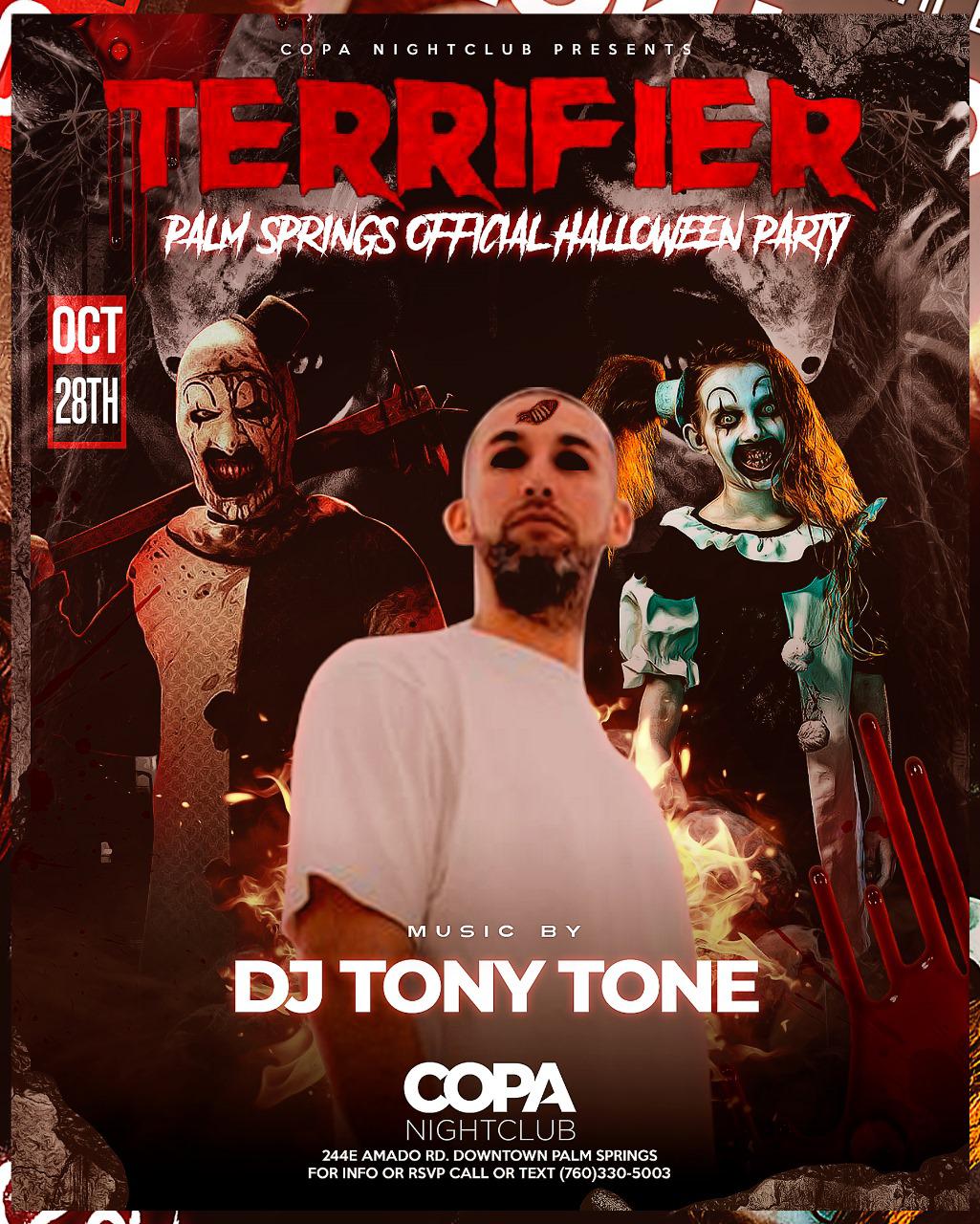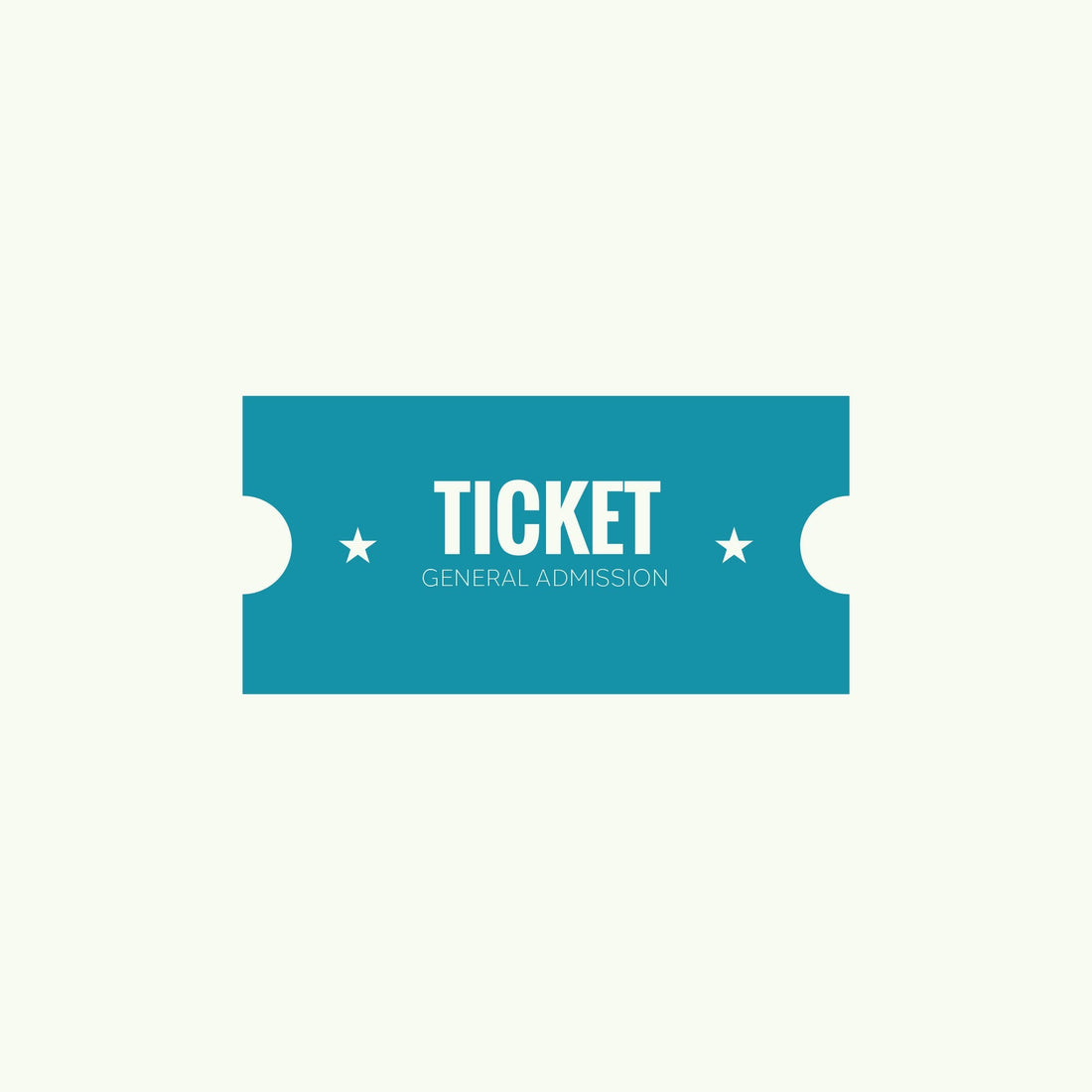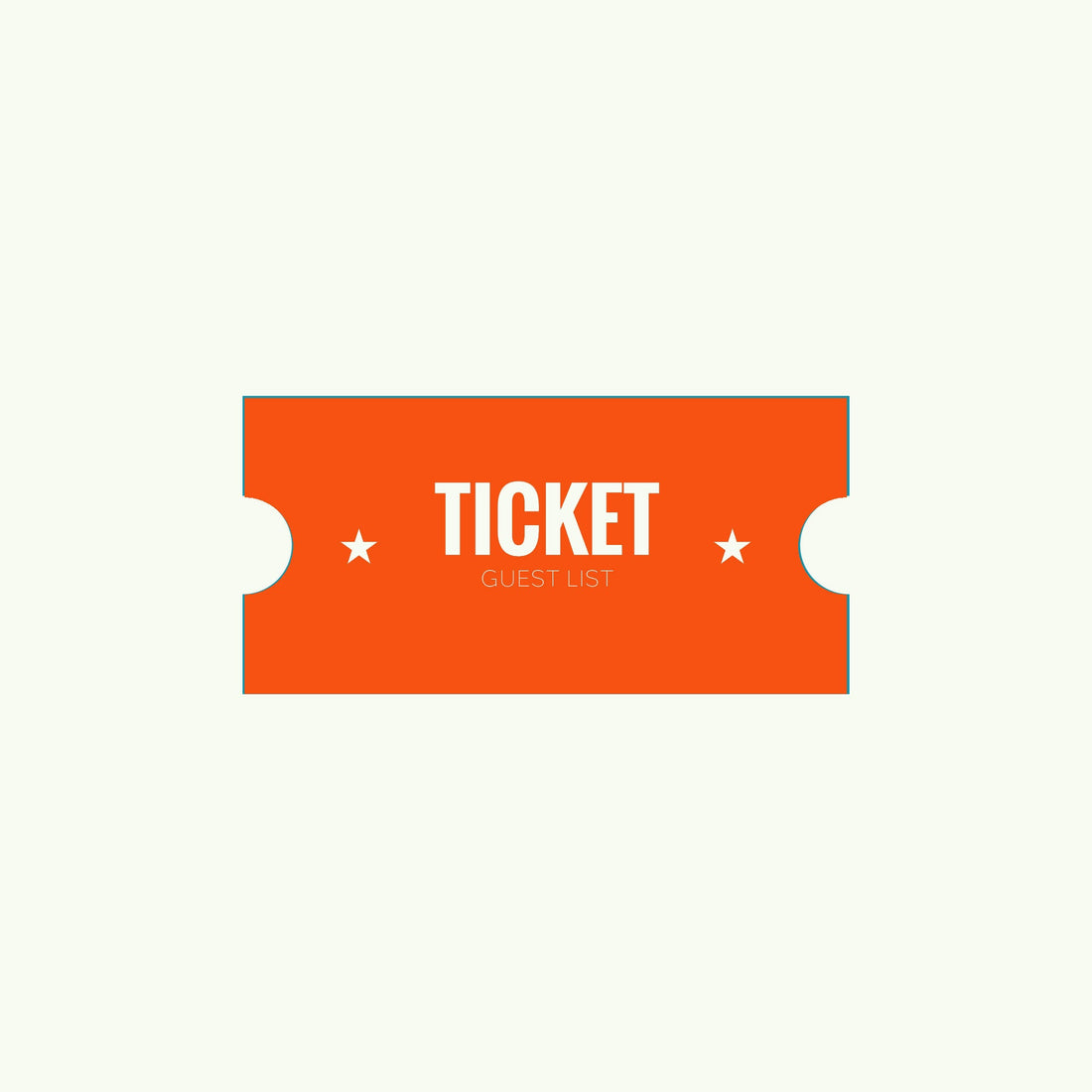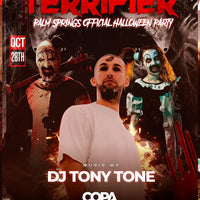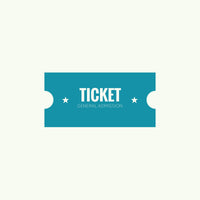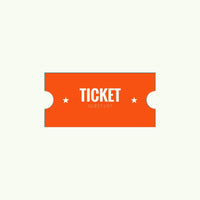 COPA NIGHT CLUB SAT NIGHT - DJ TONY TONE at OCT, 28
DJ Tony Tone is a legendary DJ and producer hailing from San Francisco, California.
With a career spanning over a decade, he has become one of the most respected figures in the nightlife community.
Tony Tone has played at some of the most iconic venues in the world and has also toured extensively with notable artists. In addition to his DJing skills, Tony Tone is also a talented producer, having worked on projects for music artist.
Despite his legendary status, Tony Tone continues to push boundaries and innovate, constantly evolving his sound and style. With his impeccable skills and deep knowledge of music, DJ Tony Tone is a true pioneer and one of the most influential DJs of his generation.